Welcome to Naperville Counseling Center
Naperville's Premier Provider of Psychological Services for Children, Adolescents, and Adults.
We work to provide our clients and the community with highly personalized care and understanding
We believe in working alongside our clients and helping them to achieve a healthy body, mind, and spirit through integrative and research-based approaches.
Our team provides powerful and unique services that foster empowerment, education, and inspiration, ultimately bringing a positive change to a client's lifestyle.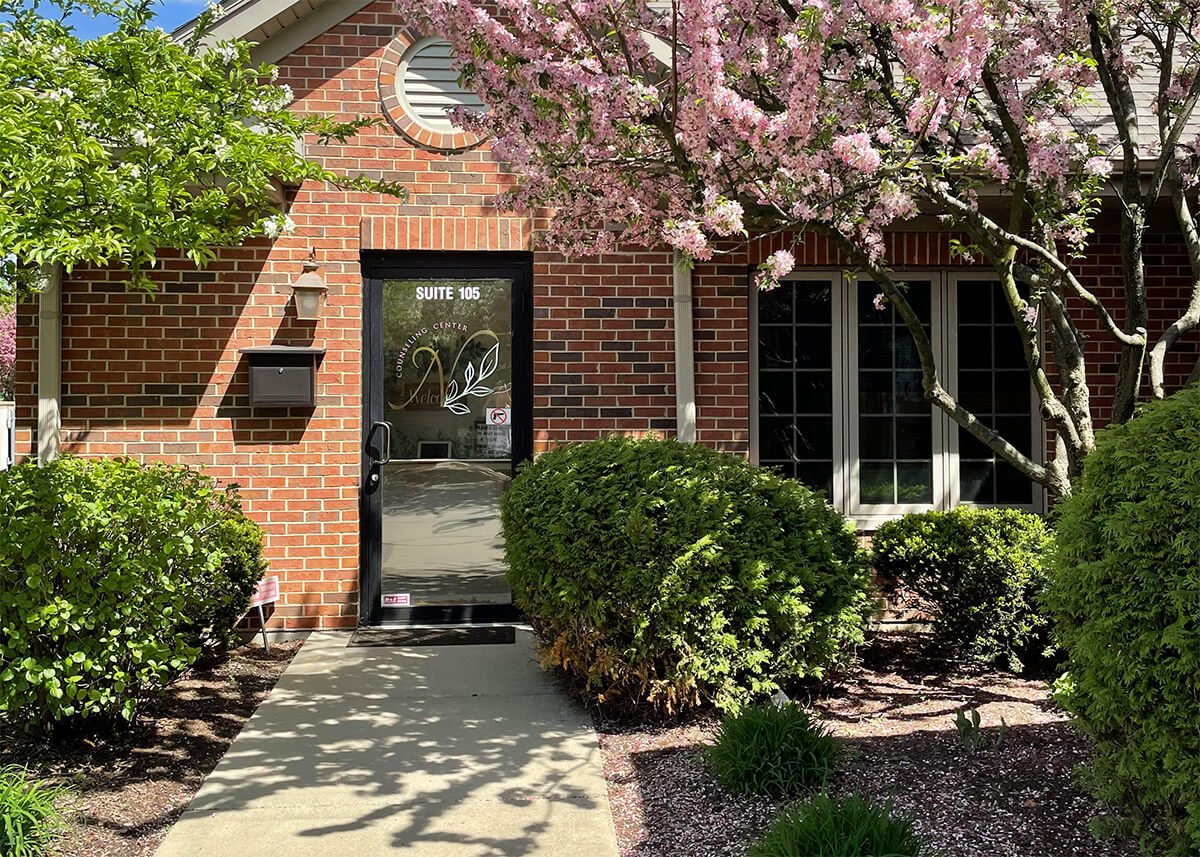 Services provided at the Naperville Counseling Center
What should I expect when callling?
Prior to calling us, please visit our clinician page so you can get a better understanding of our clinicians and services offered. Once you have decided upon a clinician you would like to work with, feel free to call our number to speak with that particular clinician.
If you are still unsure, feel free to reach out to our clinical director Kelly LaPorte and she will be more than happy to refer you to the therapist that will fit your needs.