Accepted Insurance
Naperville Counseling Center accepts the following insurance providers: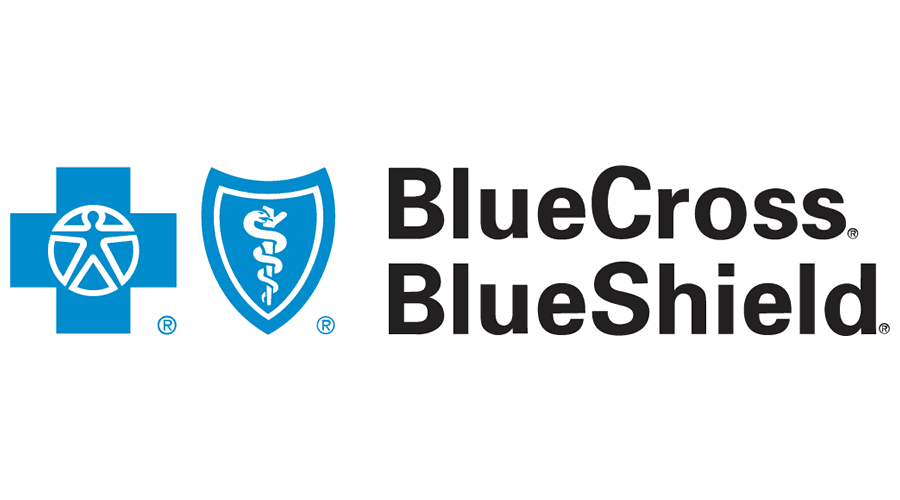 Naperville Counseling Center is in-network with Blue Cross and Blue Shield of Illinois PPO, United Healthcare, and Cigna. We take out-of-network insurances as well as offer sliding scale options to those without mental health coverage or those with community mental health plans.
If you are interested in inquiring about services at Naperville Counseling Center and would like to know ahead of time about your benefits and coverage, please contact a clinician and we will gladly look into the details of your insurance coverage.
Note: Other insurance plans may be out of network; prospective clients should check with their insurance carrier as to out-of-network benefits, which are often similar to in-network benefits.