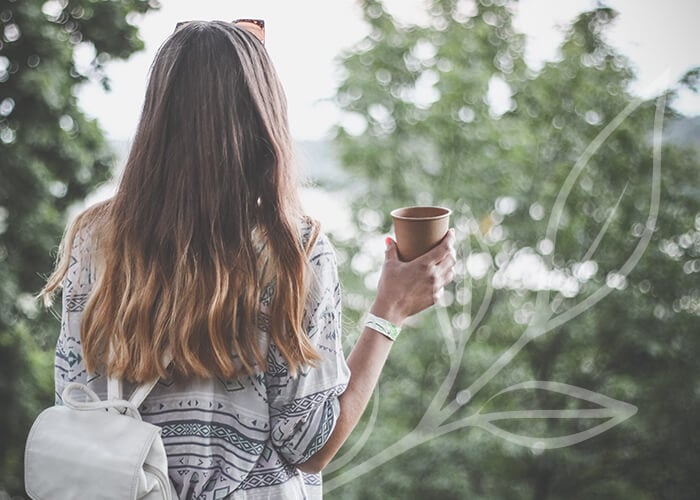 We focus on the entire individual
The Naperville Counseling Center is a team of professionals that work with all age groups. The team is eclectic and they all have their individual specialties ranging from play therapy, sports consultation, domestic violence, divorce, self harm, substance abuse and dependence, anxiety, eating disorders, depression, etc. We offer powerful and unique interventions that foster empowerment, knowledge, and inspiration, ultimately bringing positive change to your life.
Each professional specializes in specific areas; please feel free to view each of clinicians full biographies to see which professional you would like to work with by visiting our clinicians page.
We take an holistic approach, taking into account the individual's psychological, physical, biological and social needs. We utilize therapy techniques such as cognitive behavioral therapy, client-centered therapy, empowerment, positive psychotherapy and motivational techniques to help an individual gain their full potential to reach their goals.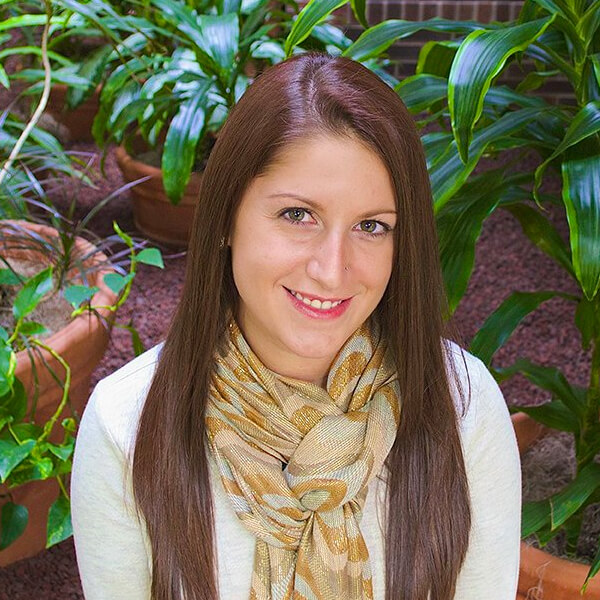 Kelly LaPorte
LCPC, NCC, CADC
Clinical Director / Psychotherapist
Kelly LaPorte is a Licensed Clinical Professional Counselor, National Certified Counselor and Certified Alcohol and Drug Counselor.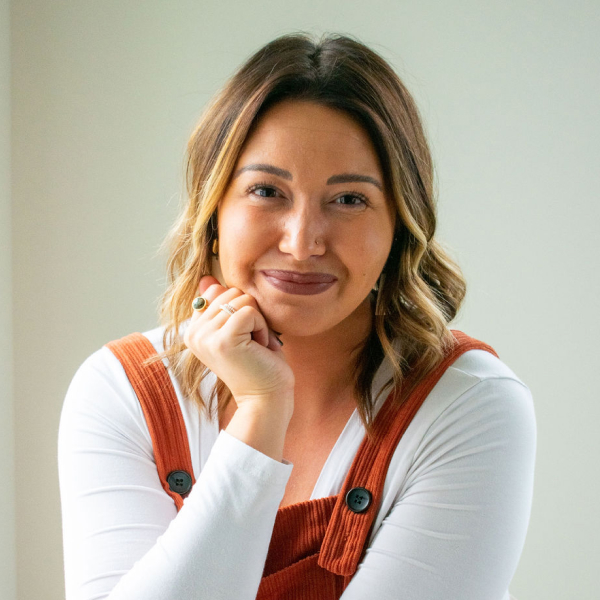 Brittany Turriff
LPC
Psychotherapist
Brittany views herself as a guide, walking alongside her clients to help them discover their own inner strength so they can overcome challenges they may be facing.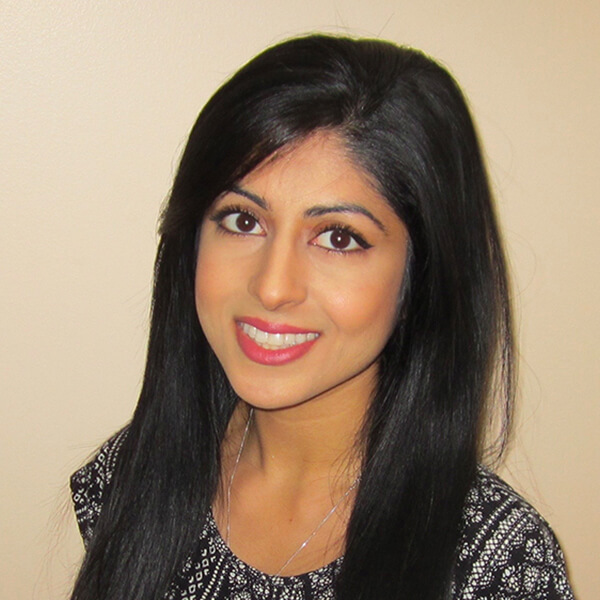 Talvir Shahi
LCPC
Psychotherapist
Talvir's professional interests and clinical experience focus on working with children, adolescents, families, and adults struggling with substance abuse, relationship issues, work-life balance, stress, anxiety, depression, mood management, cultural identity issues, life transitions, and self-esteem.